About Us
We are excited to introduce Wuli Keopi. If you crave great coffee, you'll love knowing that we provide a real alternative to chains with handcrafted coffee and espresso, machine & tools options. 
Highest Quality Coffee
All our coffee is freshly roasted! Whole bean coffee ships the same day it is roasted. Ground coffee is shipped the day after it is roasted.
We ship globally!
We are a USA supplier, but we are dropshipping worldwide!
Dedicated Support Team
We make sure we are easy to contact. Many suppliers are hard to get ahold of, but not us! 
Get To Know Our Coffee
Single-origins
We sell coffee from different origins. Each origin has a unique flavor.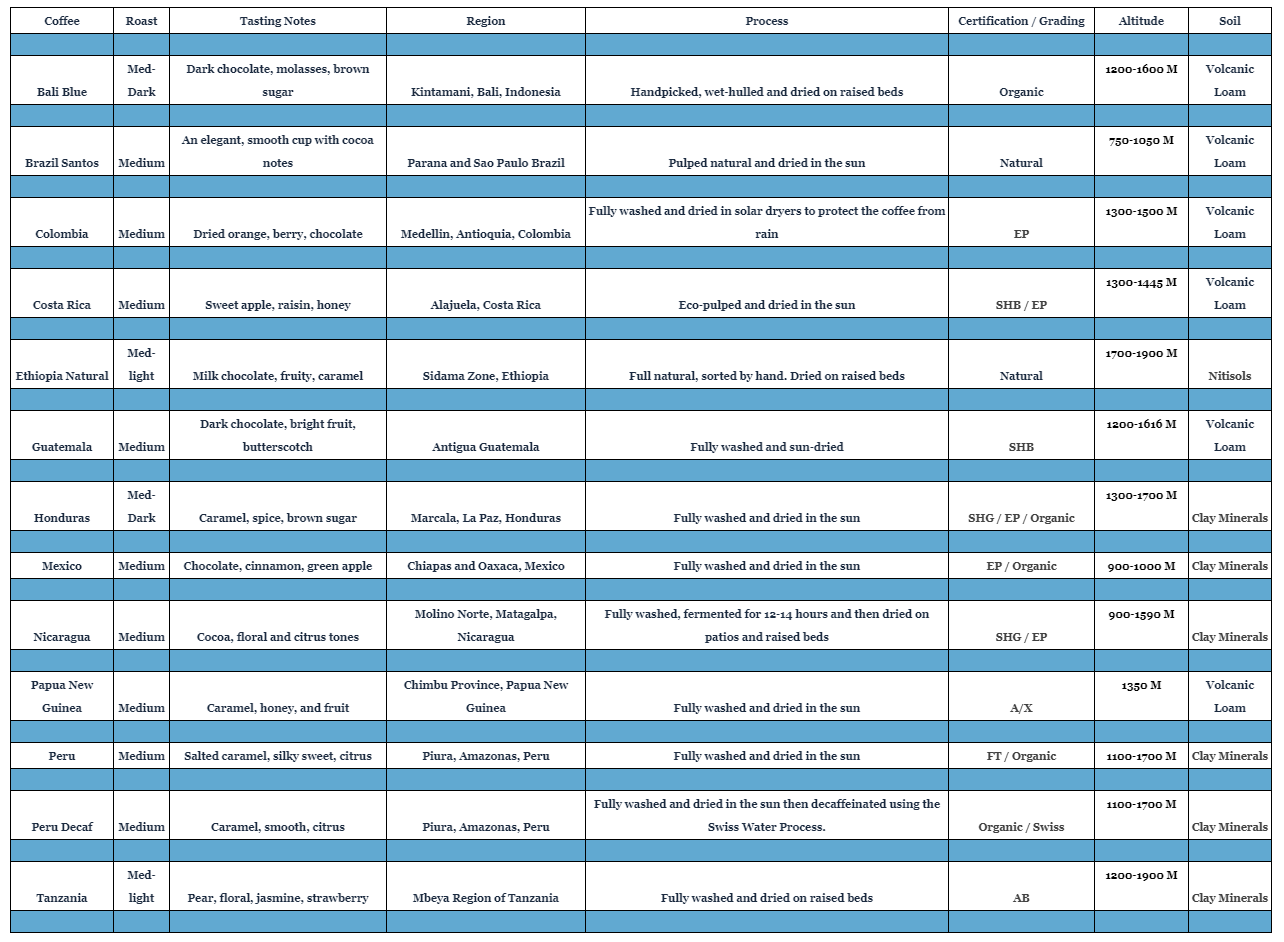 Blends
All of our coffee blends are medium to dark roast.

Flavored 
All of our flavored coffees start as specialty grade single-origin coffee roasted in small batches to a smooth medium.  Each order is then carefully flavored with high-quality flavoring oils while still warm.